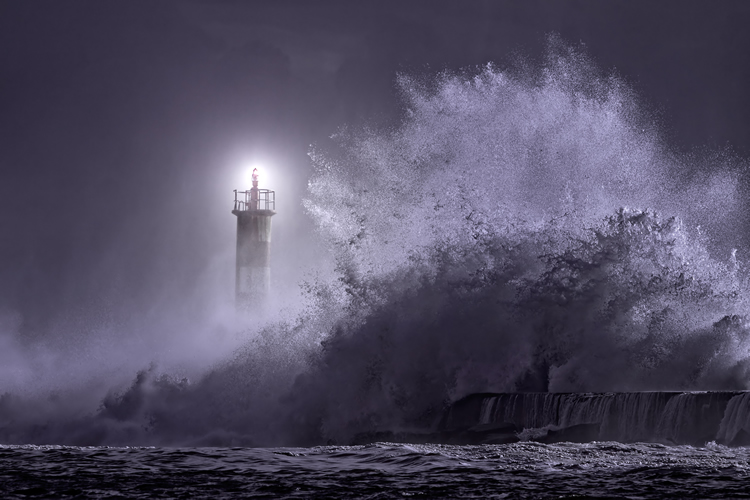 You want to take your coaching skills abroad
So, you have mastered the classic coaching techniques and now you want to coach an international or culturally mixed team? Coaching is a concept that has a cultural aspect and is more successful in some cultural settings than others. Have you ever considered the fact that in most languages there is no close translation of the term 'coaching'? And that coaching does not come from France or Italy or Japan?
You think coaching is valuable as a management style, management skill or educational model, so would you like to take it with you over the border?
If this is more or less what you have in mind, we can take a look together at exactly where you want to go, where you are at present, and what your options are. Perhaps you can already sense that these discussions will not be entirely non-committal.
You want to go abroad with a coach
Do you have to cross cultural borders and want a coach to help you discover the best of yourself on the international scene? Do you believe unconditionally that you achieve the best results when you are self-aware in your learning, and when you yourself take full responsibility for it? Are you looking for a coach who feels the same – unconditionally?
In that case feel free to contact us so we can discuss the possibilities.