Strategic language management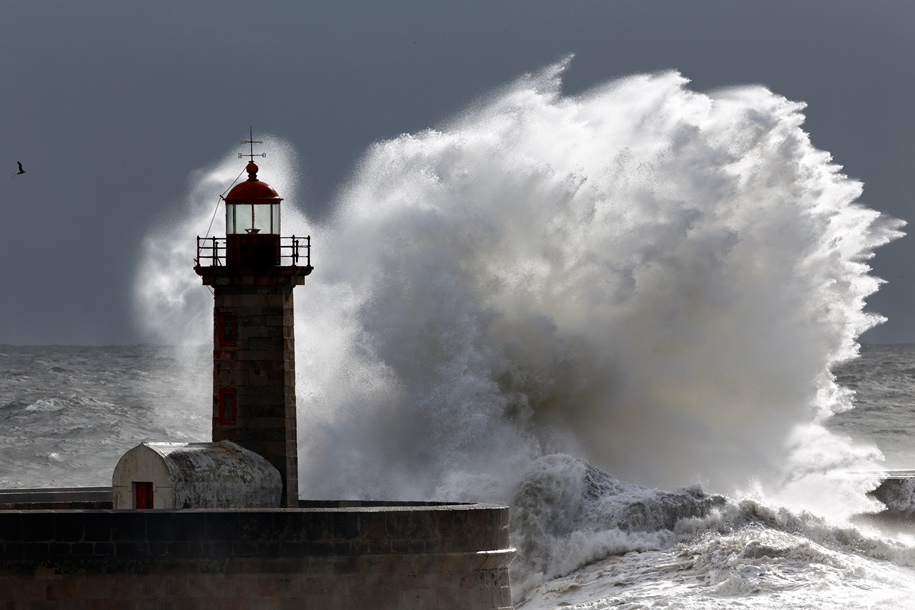 Strategic language management
Both organisational and individual performance, whether local or global, rely on language.
They rely on strong awareness of how language affects your international project outcomes and your bottom line. They rely on proficient levels of literacy and multilingual competence needed to achieve organisational goals. They rely on language diversity and multilingualism as key enablers to boosting creative problem solving and securing engagement from all stakeholders.
We help you to develop, formulate and apply a language-management strategy in your organisation. Our consultancy expertise covers all possible language and language-related factors that may impact your performance: from literacy to multilingual communication, internationalisation and localisation, from terminology management to language training, from multilingual knowledge sharing to global content creation, including the automation of all possible language-related processes.
We are an independent consultancy firm and our business is to advise you; we have no interest in selling you any language services, products or technologies.
We understand how to combine your business and cooperation models with the language factor, using our deep language-sector knowledge and still maintaining a helicopter view.
Our consultancy will assist you in turning language into a competitive advantage and becoming more successful in your activity.
If you need more information on how we can help you to navigate the language issue, feel free to contact us so we can discuss the possibilities.